CONSULTING SERVICES
We offer consulting and project management services to any business interested in Hydroponics/Aquaponics food production.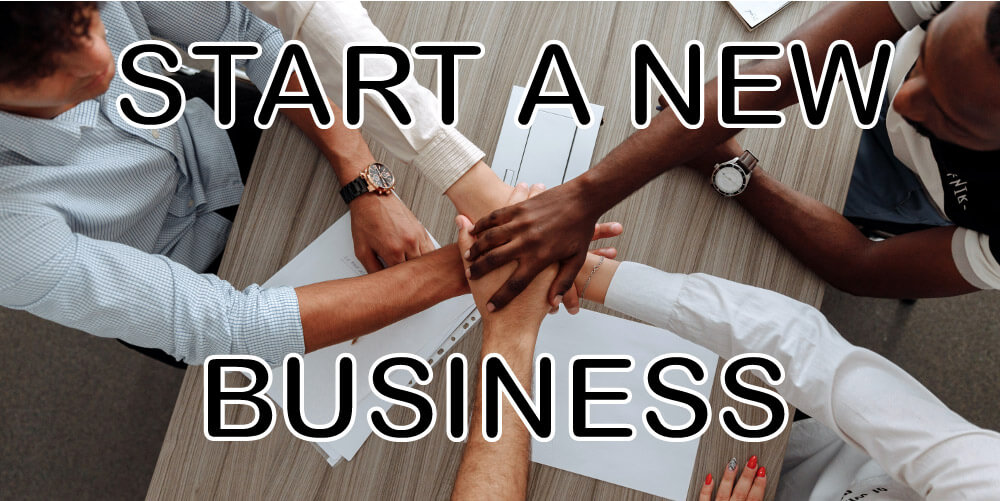 WE HELP YOU TO:
Start your farming business.
Create business plans.
Do site assessments and project planning.
Aquaponics Farm design.
Assistance Needed ?
Are you already a producer but struggling with some issues? Unhappy with the quality or quantity of your produce?

Our experts can assess your business and might surprise you how much more efficiency a little fine tuning can bring.

We can assist with pest problems, nutrient deficiencies, automation, maintenance planning and much more.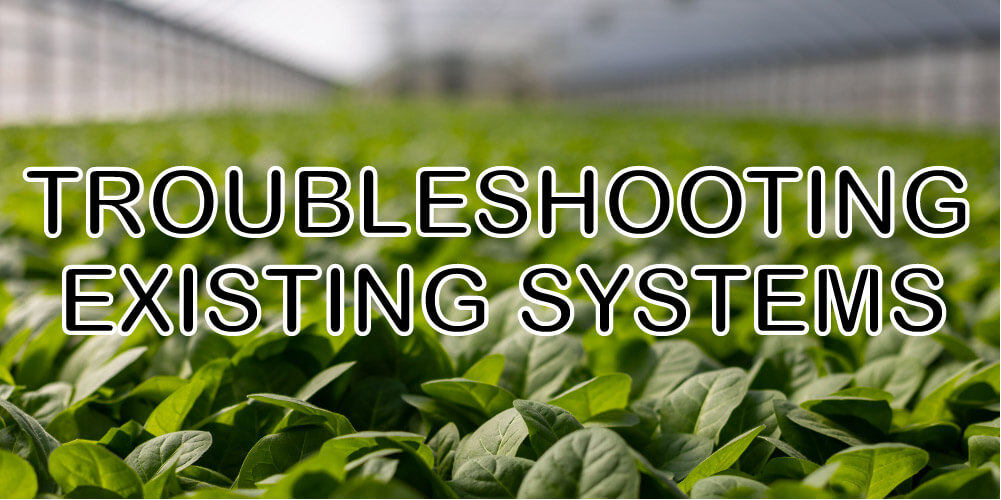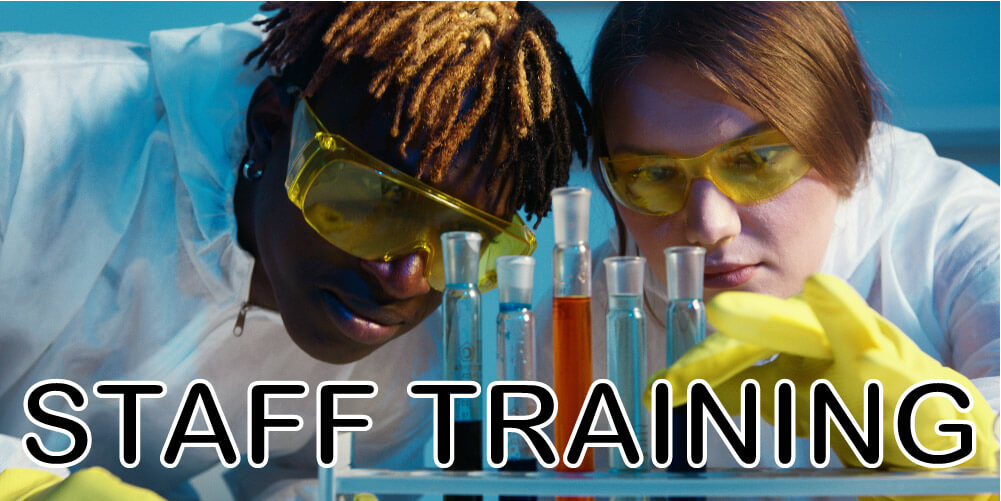 A company is only as good as its people
Appropriate staff training is necessary to utilize future growing technologies to their full extend. It will always pay off long term.

Skilled staff will increase efficiency and reduce accidental losses.
Ready To sell ?
Are your crops pristine but you need help with packaging, designs or supply chain management?

We will find the right place for your product and develop successful marketing strategies tailored to your needs.